In June 2019, the long-standing vice president of the World Association of Philatelic Authors and Journalists (AIJP) informed the board that he was no longer in a position to exercise his office due to progressive health problems.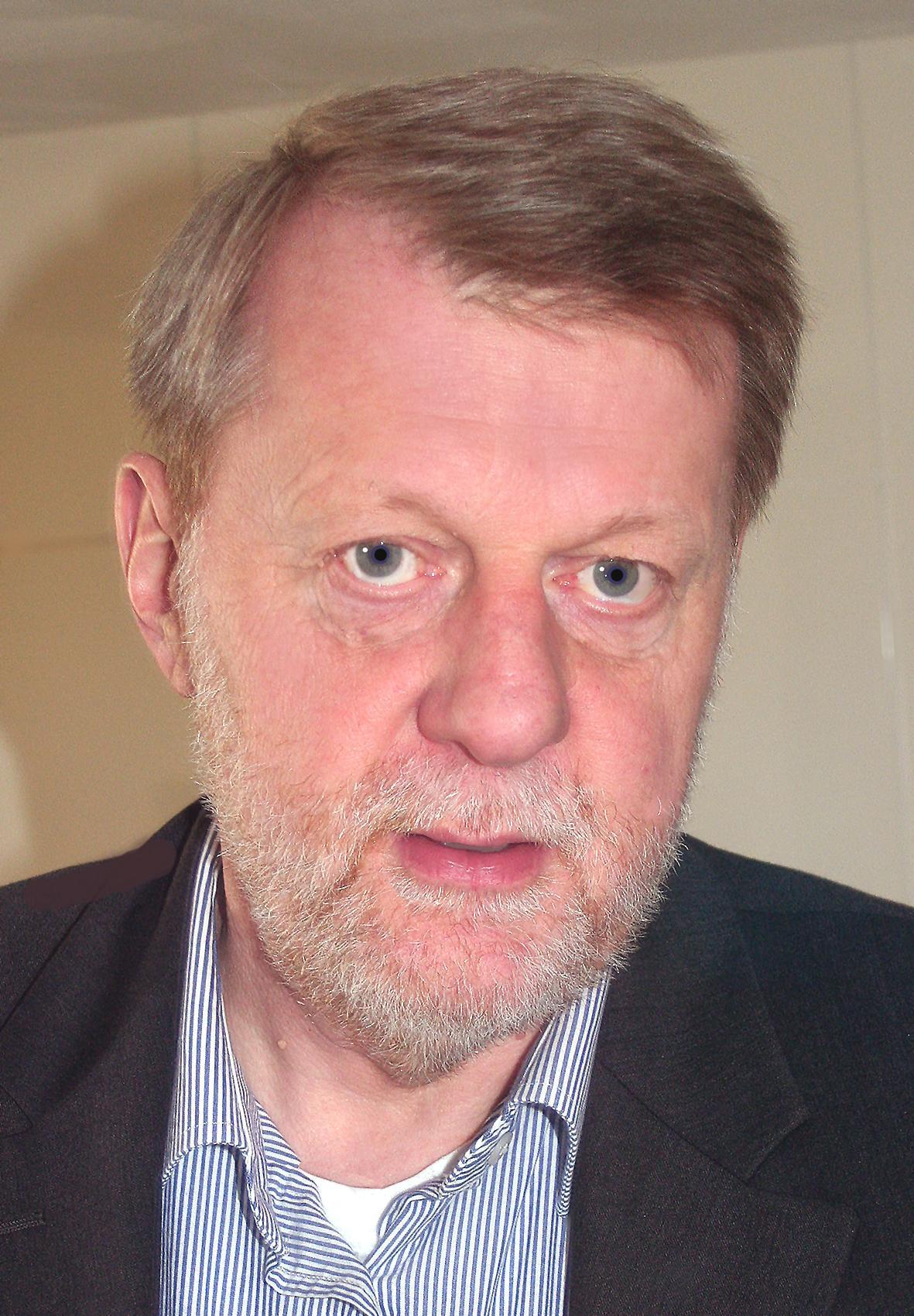 Readers of the Dutch periodical "Filatelie" (Maandblad voor Philatelie) will remember Knikman well, as he had been in charge of the Dutch association magazine since 1985, after having held various journalistic positions in associations, institutions and companies for 20 years. He was so popular and recognized that even the Dutch PTT dedicated a stamp booklet to him years ago.
However, his retirement on August 1, 2009 was different from what Knikman had thought for himself: health problems were causing him more and more problems. Despite everything he kept many functions and tasks and devoted himself to other hobbies in addition to his work for the AIJP – for which he was in charge of the constant "news" on the website www.aijp.org for almost 15 years. For example, music, more precisely pop music. In 2012 Knikman published the book (It's) The Game of the Name, in which he explained the origin of almost a thousand names of bands. In the same year also Love Me Do – the Beatles Midway was released, in which the creation of the first Parlophone single of the Beatles was described in detail (see also: https://nl.wikipedia.org/wiki/Aad_Knikman).
Knikman was, among other things, chairman of the vocational training programme for business journalists (SVB), board member of the Association of Dutch Business Journalists (VBN) and editorial member of De Bedrijfsjournalist. For his work in these organisations he received an honorary diploma from the Federation of European Industrial Editors Association (FEIEA) in 1985.
Knikman has been a member of the extended board of the AIJP since 1999 as press secretary and was elected vice-president in Berlin in 2003. A task that he has fulfilled ever since – even though he could no longer travel in recent years – because his advice and enormous experience were in demand on the board. Now that he has resigned from his post, this will be at next year's AIJP Congress 2020 in London. "It will not be easy to find someone who will follow Aad, but we must accept his final decision with respect. We can only thank him from the bottom of our hearts for the tremendous commitment he has put into the AIJP for all of us over so many years. We will miss him, but we still hope that he will recover and that he will be able to look at life from the happier side for many years to come," commented AIJP President Wolfgang Maassen Knikman's decision.
Picture: aad_knikman2009.jpg: Aad Knikman. Photo 2009. template: private