(Düsseldorf-gm/pcp) It is shortly before 10 p.m. when the last hammer falls on the Saturday of the auction in Düsseldorf and auctioneer Peter Such declares the 167th Felzmann auction closed.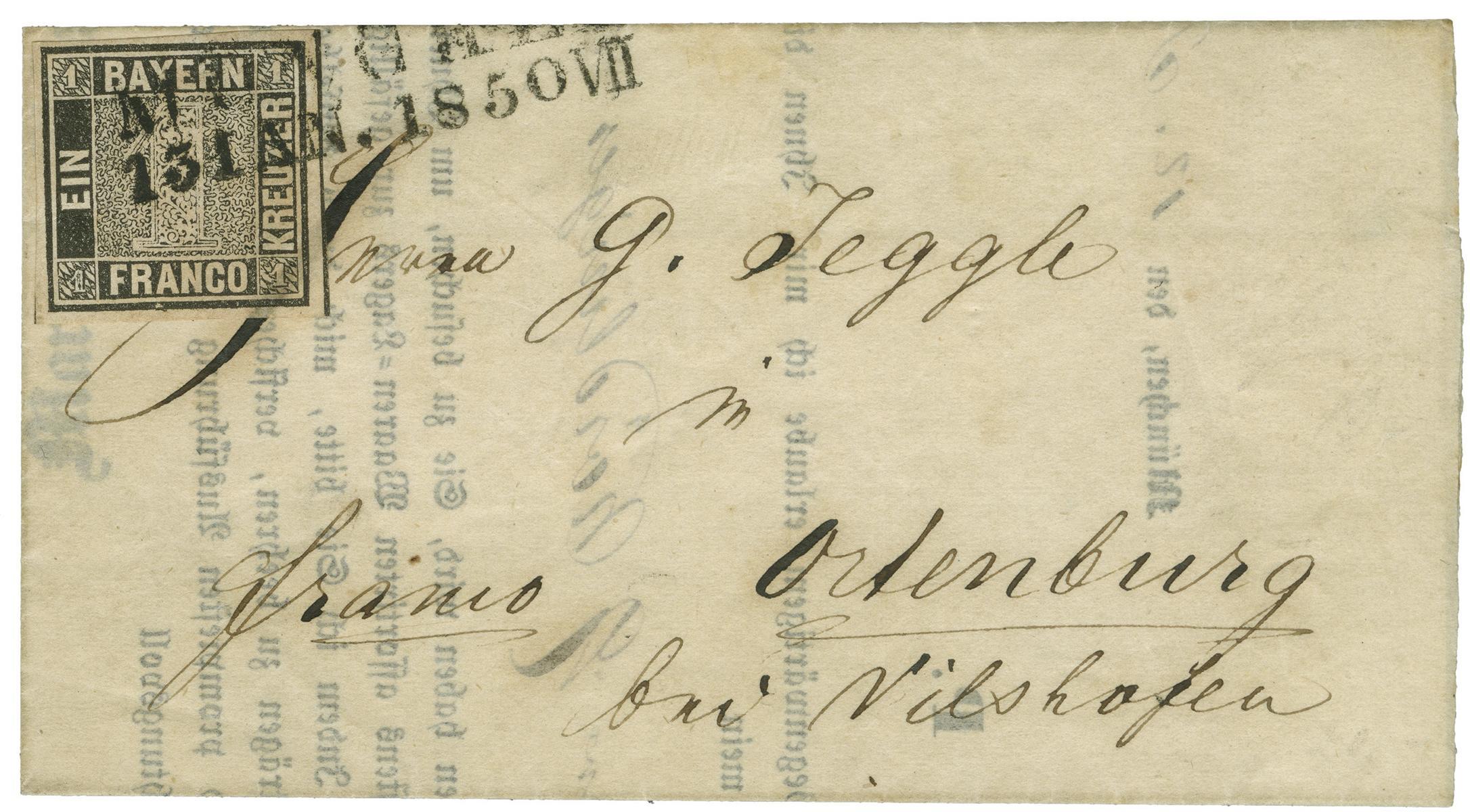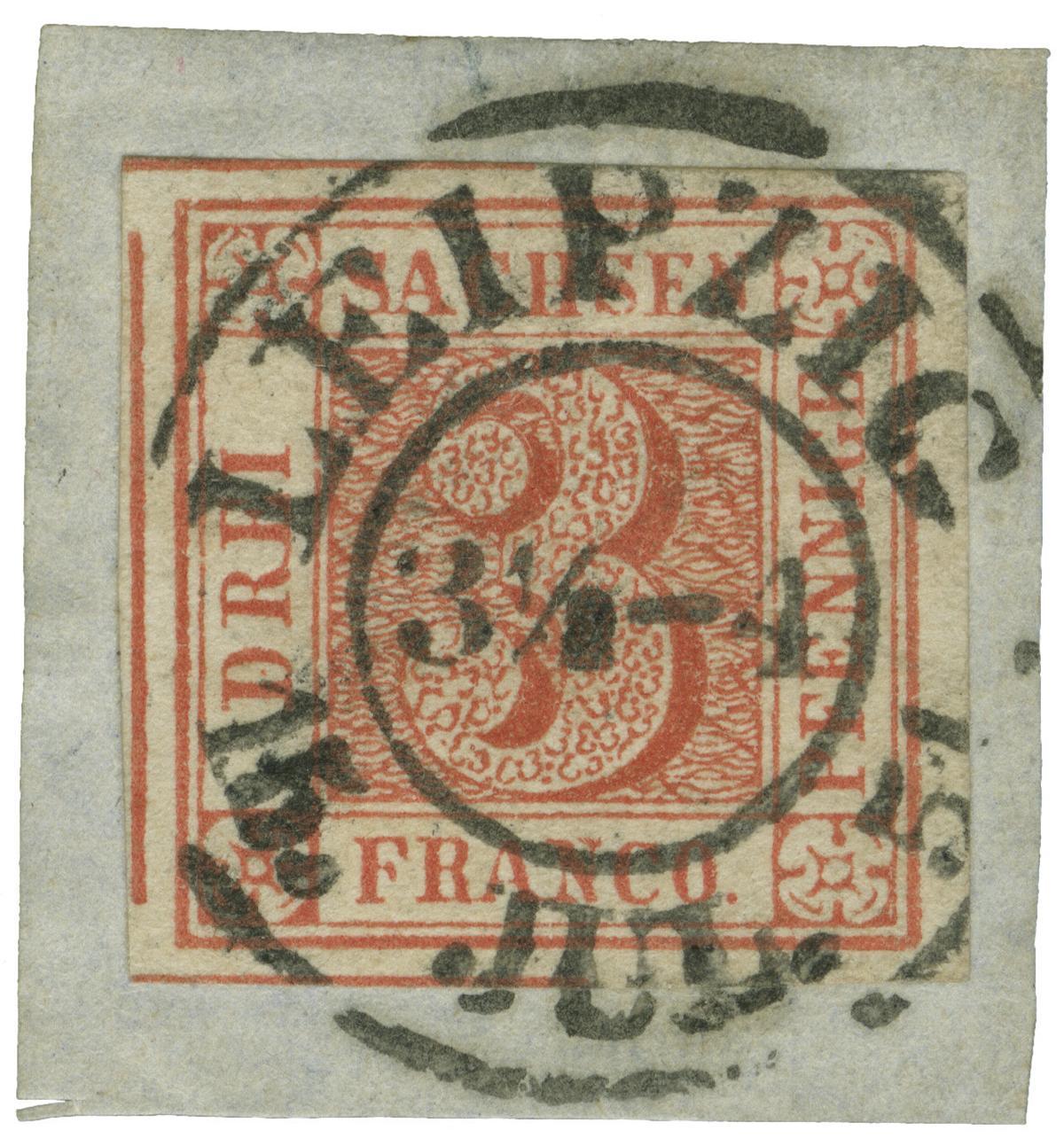 Despite the tiredness of some of those present, the mood is good and both buyers and sellers are highly satisfied. Until the end the stamp collections were fiercely contested and so bidder battles between hall and online bidders ensured a long evening.
Above all, the participation of online bidders in this autumn auction has grown noticeably. "We have once again expanded our range of images on the Internet and are delighted that our customers are increasingly accepting this," says Ulrich Felzmann. Indeed, the large number of high-resolution photos of individual lots as well as of collections made available online seems to encourage so-called LiveBidding.
Nearly 2,000 collection lots were auctioned at Felzmann over two days. In addition to the logistics for the storage and archiving of the goods, teamwork in the auction process also comes first. Three auctioneers alternate regularly at the desk to avoid longer breaks. All bids, whether in writing, on the telephone, in the hall or on the Internet, converge in auction management and are controlled centrally.
The results at Felzmann are impressive. The start of the auction on Saturday with lot 7501 (exclamation: 7,500 euros) was spectacular. There was a long bidding war for the top-class collection of mint goods and many lace pieces from breast shields to posthorn sets, until a buyer finally secured the collection for 43,000 euros, which it is certainly worth. Overseas collections such as Thailand (lot 8177, exclamation: 2,500 euros) sold just as well with a sold for 5,800 euros as a Luxembourg special collection with local and bar stamps (lot 8382, exclamation: 8,000 euros), which was surcharged for 15,000 euros. Collections of German stamps and the German Reich were also popular.
Both the single lots and the collections of China was once again very well in demand and offered accordingly well. Two top collections should be mentioned here as examples: lot 8038, which was increased from 10,000 euros to 32,000 euros, and lot 8062 with mint stamps, which ended at 14,000 euros (exclamation: 4,000 euros). The individual lots include a beautiful Mei Lang-fang letter from "Shanghai" (lot 5099), which was increased from 1,800 Euro to 3,600 Euro, as well as the complete set of Buildings Beijing, which went to Czechoslovakia by airmail in 1956 and came under the hammer at 1,400 Euro for almost ten times its starting price (lot 5089).
The individual lots of the stamp auction traditionally started with airmail and the Zeppelin covers, which are always well represented at Felzmann, such as a photo card of the 7th South America Flight, the only known official letter of the U.S.S. Shenandoah 1925 (lot 4208, sold for€ 1,300) or also a menu card of the LZ 127 of 1929 (lot 4176, sold for€ 1,500).
In the area of Old Germany some very nice pieces were on offer, like the "black Einser" from Bavaria with all dividing lines (lot 5614) or the Sachsen 3s in high colour intensity (lot 5721, sold: € 12.000). The third well-known Kerstfest film sheet with 10 self-adhesive misprint stamps (lot 6917) was eagerly awaited, announced with 10,000 euros and awarded to an online bidder for 18,000 euros.
In the aftersale, buyers can now strike until mid-December and secure lots that have not been sold. The next major auction for coins and stamps at Felzmann will take place from 3 to 7 March 2020, preceded by an e@uction from 14 to 16 January at the beginning of 2020. Further information is available at www.felzmann.de